MEETING NOTICE
November 10, 2017
4:00 P.M.
100 ASHLEY DRIVE, STE. 1900
TAMPA, FL 33602
PURSUANT TO THE REQUIREMENTS OF CH. 95-488 L.O.F., AS AMENDED BY CH. 205-332 L.O.F. THE NOMINATING COMMITTEE SPECIFIED IN CH. 95-488(3)(h) L.O.F. WILL MEET AT 4:00 P.M. ON FRIDAY NOVEMBER 10, 2017 FOR ORGANIZATIONAL PURPOSES, TO SCHEDULING FUTURE PROCEEDINGS AS MAY BE APPROPRIATE FOR MAKING A NOMINATION TO SEAT #5 EXPIRING ON FEBRUARY 6, 2018; AND FOR ANY OTHER RELATED BUSINESS BROUGHT BEFORE THE COMMITTEE.
Any questions regarding the meeting should be directed
to Tim Shusta at 813-472-7582.
---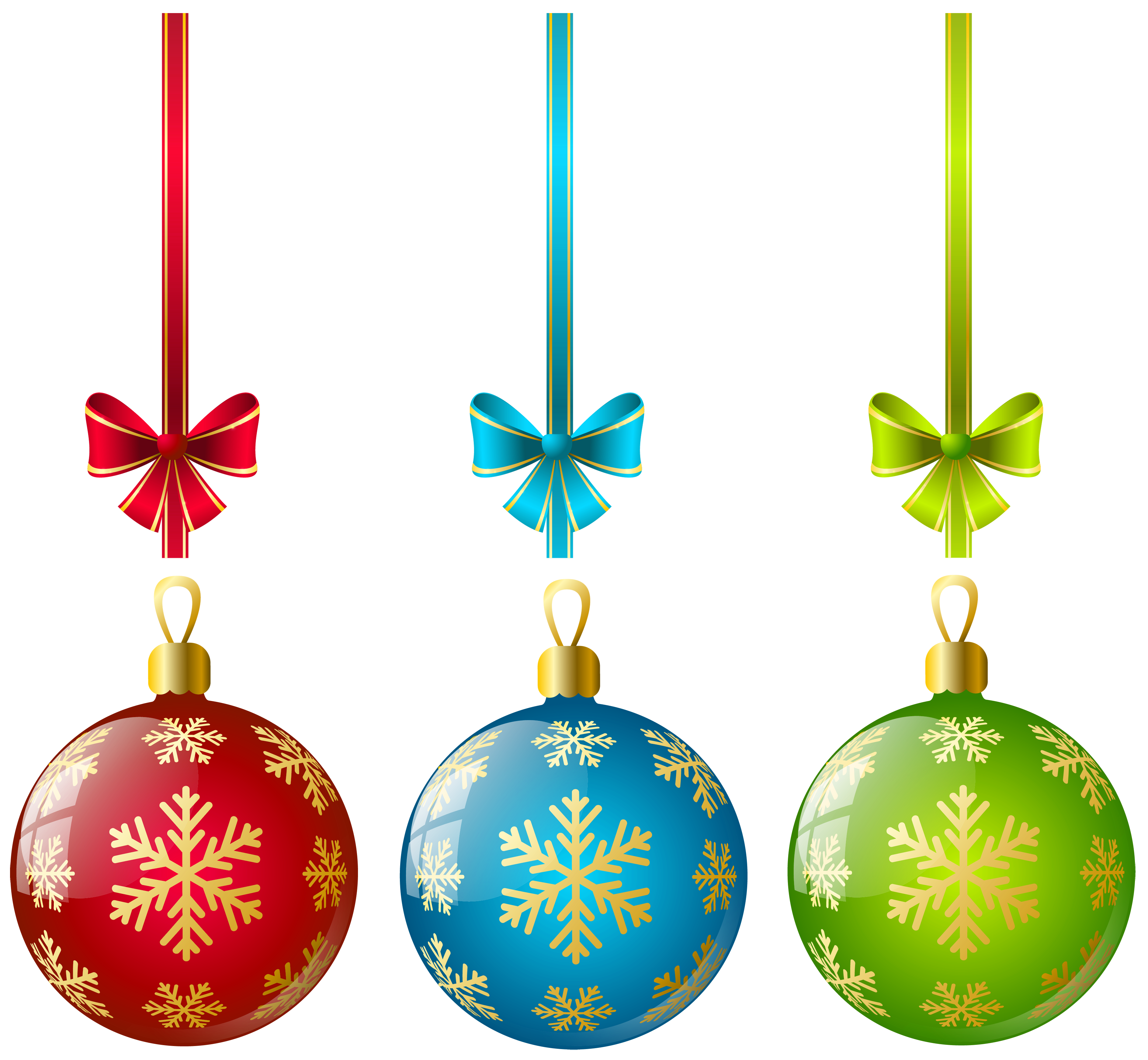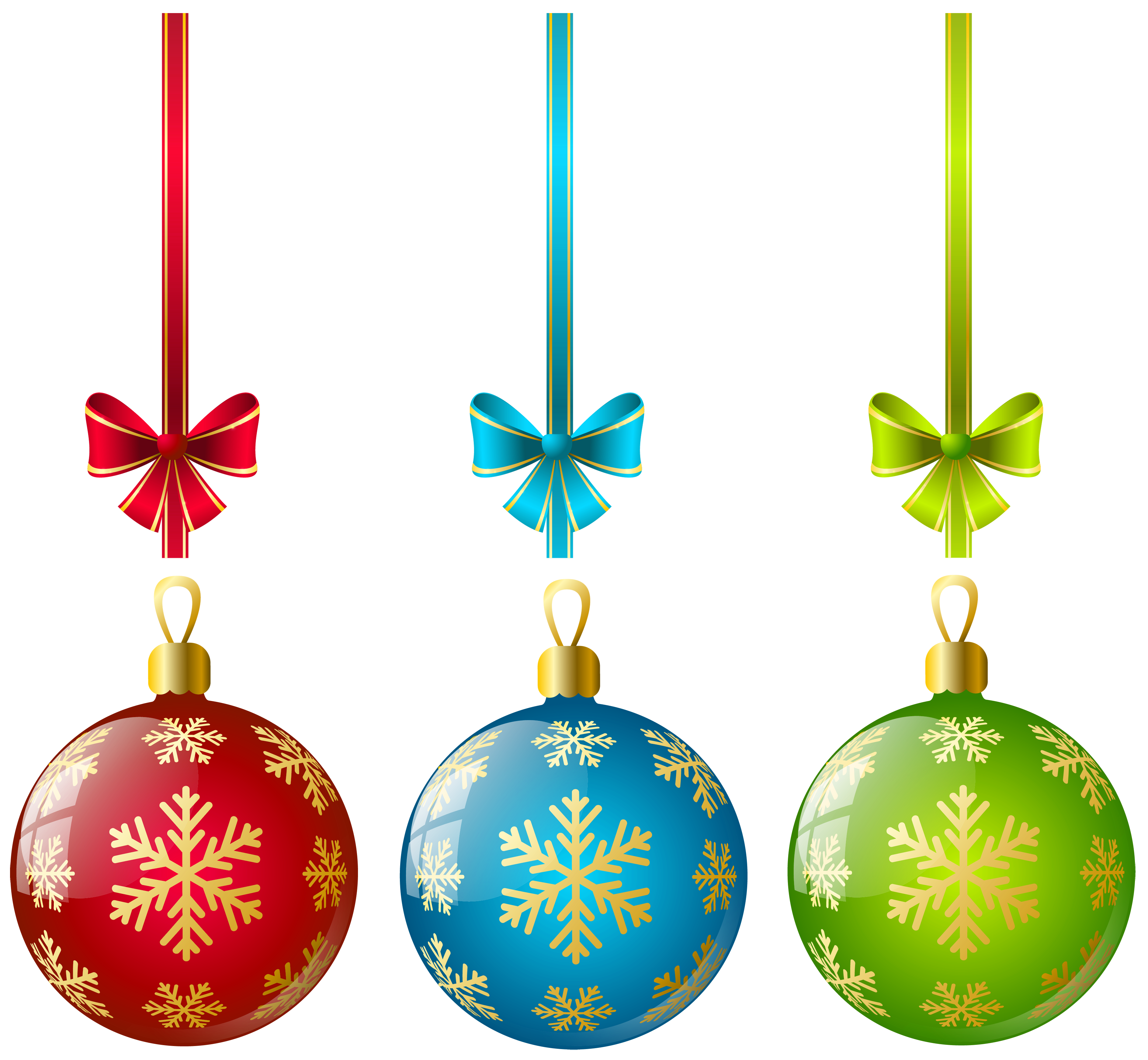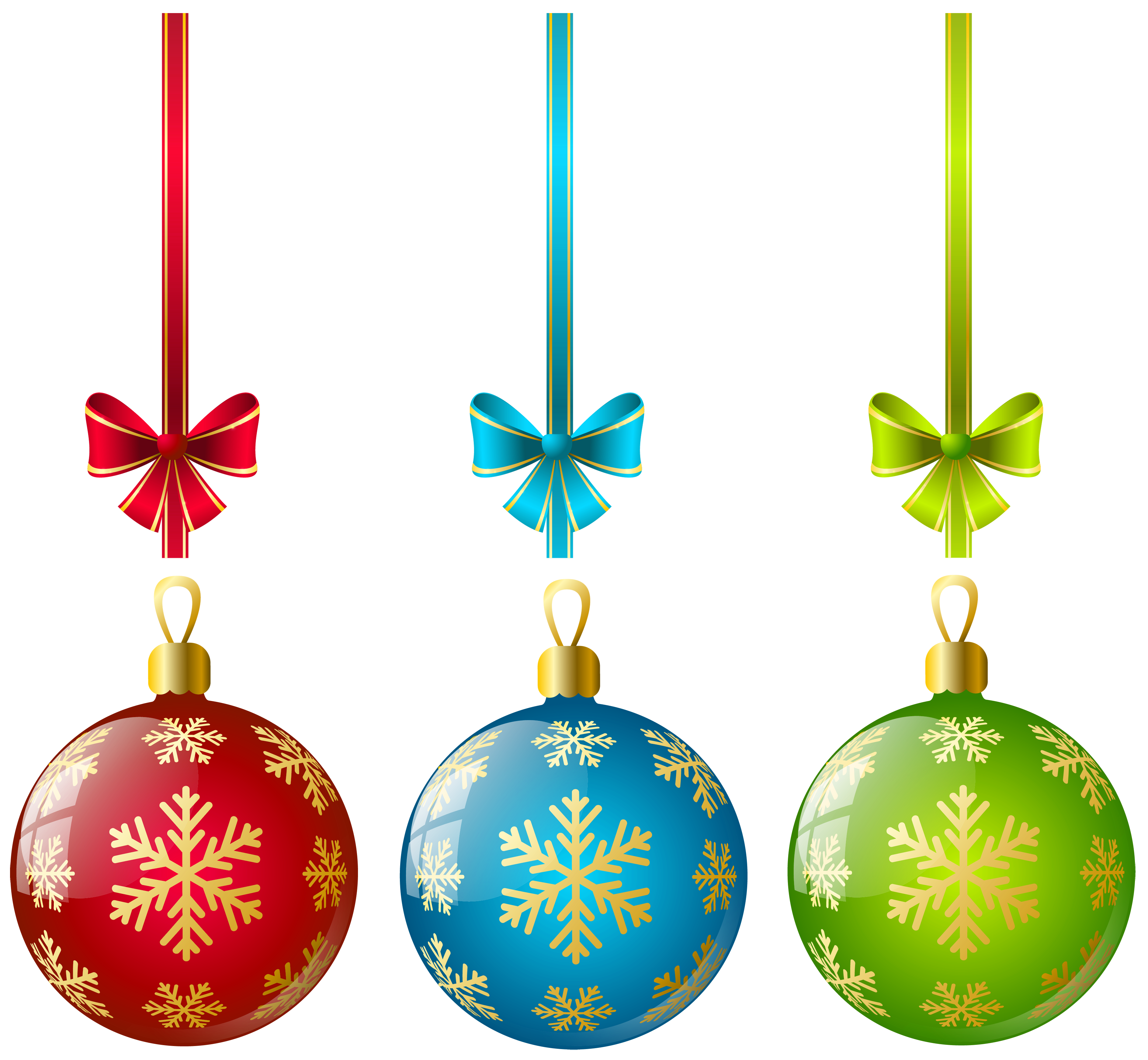 MARK YOUR CALENDARS!
Propeller Club - Port of Tampa
Annual Holiday Luncheon
Tuesday, December 19, 2017
Colombia Restaurant
More details to follow!

Propeller Club - Port of Tampa is now on Facebook!
LIKE US at Facebook.com/PropellerClubTampa
Propeller Club -
Port of Tampa
recognized as the
SOUTHEAST PORT OF THE YEAR
by the Southeast Conference of the Propeller Club
The Propeller Club - Port of Tampa is the largest Propeller Club in the United States, with over 450 active members. The Club supports the maritime industry, promotes maritime education and provides opportunities to foster goodwill and cooperative relationships among the individuals, businesses and government agencies who make up Florida's largest seaport community.
___________________________
Mark your Calendars for Upcoming Propeller Club Events.
Propeller Club - Port of Tampa monthly business meetings are held the first Thursday of each month @ 8:00 a.m. at the Port Tampa Bay Boardroom
11.09.17 - Stone Crab Fest - CT2
12.19.17 - Holiday Luncheon - Columbia Restaurant
01.29.17 - Annual Salute to the Coast Guard
**********
Propeller Club - Port of Tampa
P.O. Box 76985
Tampa, FL 33675
813.225.7227
propellerclub@ij.net
https://www.facebook.com/PropellerClubTampa